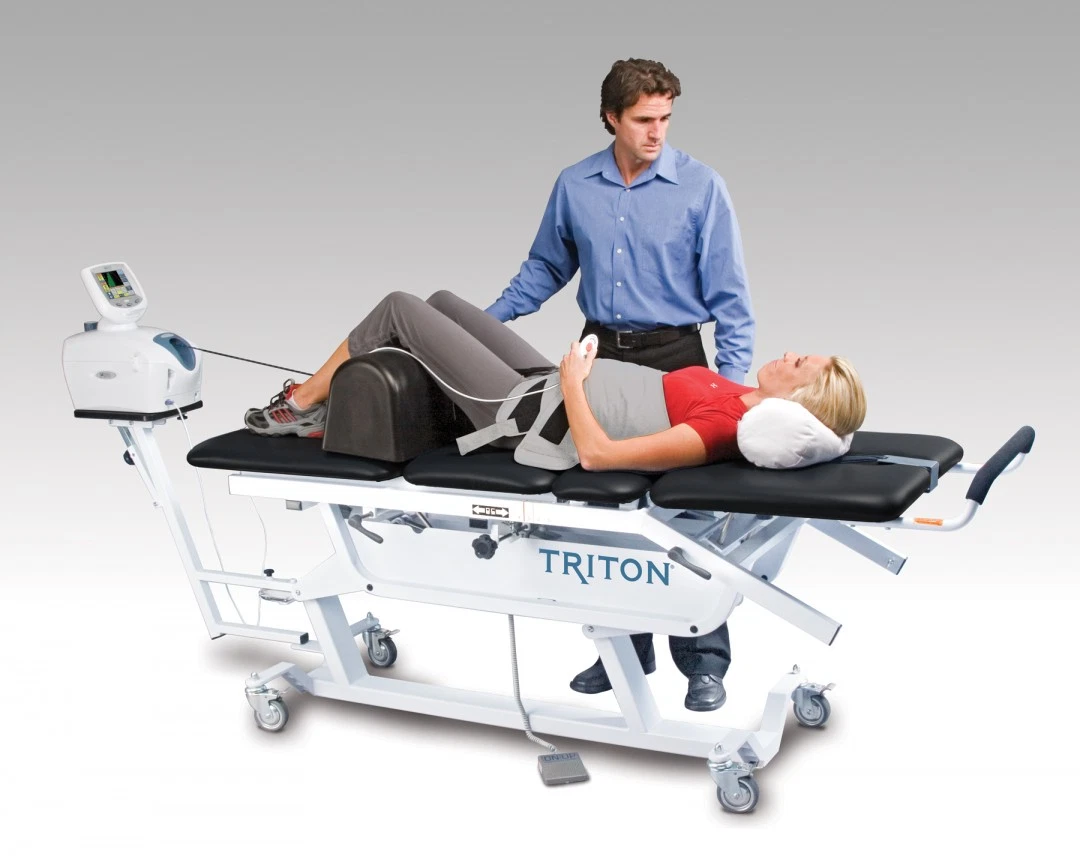 For pain and disability in lumbar radiculopathy, there is short term effectiveness of supine mechanical traction when added to physical therapist intervention.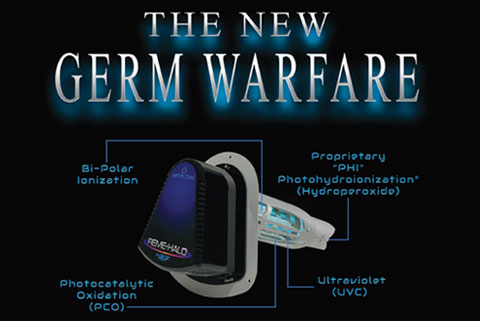 Unlike passive air technologies, which need pollutants to pass through the unit for purification or filtration, the REME HALO® in-duct air purifier sweeps through your home actively purifying pollutants at the source.
Steve Dohoney is a long time Dedicated Rotarian, serving as President of Nashua Rotary West 2020/2021
Relieve Pain, Improve Quality of Life at
The Pain Relief Center
Nashua Chiropractor, Stephen Dohoney D.C., DAAPM
At The Pain Relief Center in Nashua, NH, we treat each patient as an individual. Our goal is to provide each patient with the most effective and cost-efficient level of health care possible. Nashua Chiropractor Stephen Dohoney, DC, DAAPM, is a chiropractic physician devoted to using natural methods for pain relief and encouraging your body's natural ability to heal itself from many conditions including:
Whiplash
Auto Accident Injury
Sports Injury
Sciatica
Herniated Disc
Carpal Tunnel
Neck/Back/Wrist/Joint Pain
Knee and Foot Pain
Digital x-rays are performed on site. We can review your images in real time, while viewing your x-rays on the computer.
Call Dr. Dohoney's office today 603.886.4500 or learn more about what we can do for you.
Nashua Chiropractor, Dr. Dohoney of The Pain Relief Center is proud to be a supporting sponsor of 2015's Rock'n Ribfest. He will also be volunteering in the beverage tent. Please visit him! There are many fun opportunities at the Ribfest including eating some great...
read more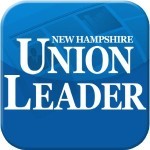 Dr. Dohoney honored as one of NH's 40 under Forty of 2014 by the New Hampshire Union Leader, Citizens Bank and the Business and Industry Association of New Hampshire. Managing pain is Stephen Dohoney's calling, along with helping others By KIMBERLY HOUGHTON...
read more