Relieve Pain, Improve Quality of Life at
The Pain Relief Center
Nashua Chiropractor, Stephen Dohoney D.C., DAAPM
At The Pain Relief Center in Nashua, NH, we treat each patient as an individual. Our goal is to provide each patient with the most effective and cost-efficient level of health care possible. Nashua Chiropractor Stephen Dohoney, DC, DAAPM, is a chiropractic physician devoted to using natural methods for pain relief and encouraging your body's natural ability to heal itself from many conditions including:
Whiplash
Auto Accident Injury
Sports Injury
Sciatica
Herniated Disc
Carpal Tunnel
Neck/Back/Wrist/Joint Pain
Knee and Foot Pain
Digital x-rays are performed on site. We can review your images in real time, while viewing your x-rays on the computer.
Call Dr. Dohoney's office today 603.886.4500 or learn more about what we can do for you.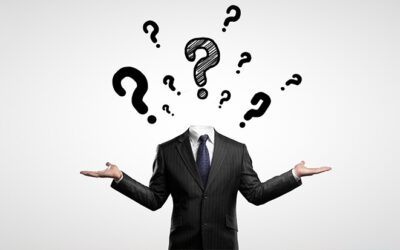 Please enjoy this article shared from my blog at www.drstephendohoneyblog.com Whiplash or WAD (whiplash associated disorders) are terms usually linked with car crashes and neck injuries, but what about when a head injury or traumatic brain injury (TBI) occurs...
read more